Bitcoin Armed Robbery
Bitcoin Armed Robbery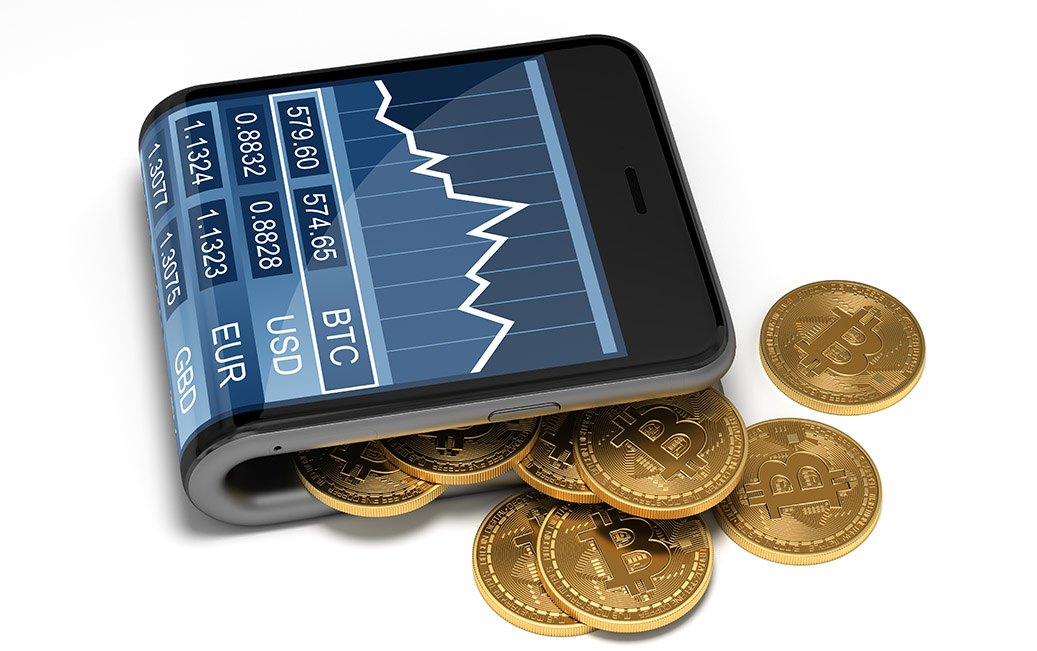 January 29 2018 2:08 PM
A cryptocurrency broker was forced to transfer a substantial amount of his own bitcoins to robbers after four masked men held Danny Aston at gunpoint in his own home near Moulsford, Oxfordshire.
30-year-old Aston runs digital currency company Aston Digital Currencies Ltd from his own home alongside his girlfriend Amy Jay, and this robbery is believed to be to be the first of its type in the UK.
Aston has reportedly completed over 100,000 online transactions with over 16,000 different partners since 2015, and has a wealth of cryptocurrency experience in buying and selling digital currency from a wide range of sites. So, he is well known as someone who owns and trades bitcoins.
Thames Valley police are currently investigating the robbery, and it isn't yet known exactly how many bitcoins Aston transferred online to the four men. It is believed the men tracked down Aston's location after researching the cryptocurrency user online.
This case highlights the importance of staying safe online when dealing in bitcoins, and not revealing too much personal information for other users to find. You can also learn how to use plausible deniability to avoid being mugged for your bitcoins.
Page Last Updated: 03/01/2019 10:56:07