Bitcoin Bowl
Bitcoin Bowl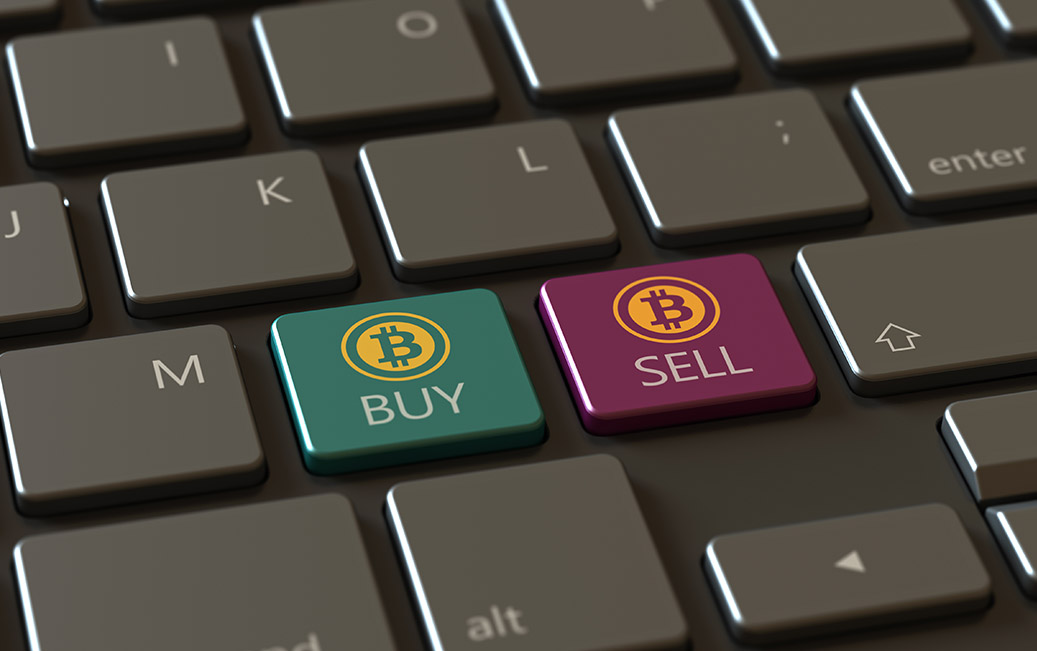 January 5 2018 3:31 PM
FanDuel, one of the largest online fantasy sports companies with over 6 million users, have announced they are launching The Bitcoin Bowl, offering four cryptocurrency prizes to the winners.
The NFL-themed (American football) competition is being introduced alongside the beginning of the NFL wild card play-offs after Andrew Giancamilli - FanDuel's chief financial officer - explained how the company recognised the clear link between their users and the bitcoin industry.
"FanDuel has always sought to deliver the most unique and rewarding experiences or prizes to our users. In awarding Bitcoin, we're recognizing that most of our users are early adopters of technology and have a significant interest in cryptocurrency", he said.
The Bitcoin Bowl will be split into two sections, with a free play match and a $3-to-enter paid tournament. The free play winner will receive one bitcoin in winnings, and those finishing in 1st, 2nd, 3rd and 4th place in the paid tournament will receive two, half, a quarter and a quarter bitcoin respectively.
To enter, FanDuel users must simply pick one of the NFL play-off games and select the players they wish to use. Points will then be given to fantasy managers based on the real-life performances of their teams, and the fantasy manager with the highest score wins.
Both the free play and tournament winners must provide their valid bitcoin address after the play-offs to receive their winnings from FanDuel's digital wallet. The winners will receive their bitcoin(s) whatever value it is worth at the time of the transaction.
Page Last Updated: 08/01/2018 11:04:11