Chinese Exchange moves Overseas
Chinese Exchange moves Overseas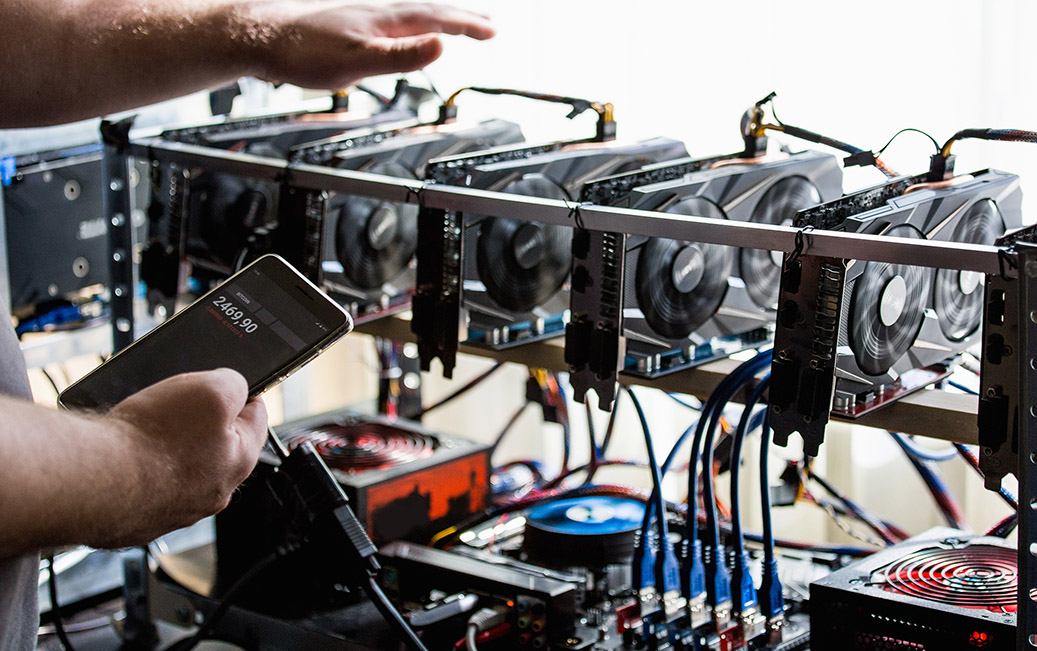 September 23 2017 1:02 PM
ViaBTC, a China-based bitcoin exchange, has said it intends to open an exchange outside of the country. Although ViaBTC has yet to receive a notice to close down from the Chinese Government, the Company's CEO, Yang Haipo said they would be closing down mainland China operations by 30th September, 2017 in accordance with the Governments intention.
This pre-emptive move is intended to appease ViaBTC's "overseas" customers in the hope they will continue to support the platform. It remains to be seen how many of the platform's Chinese resident customers will continue to us its services either legally or illegally.
The bitcoin mining pool operated by ViaBTC will continue in its present form given that mining operations, so far, seem to be outside of the Chinese Government's action.
Page Last Updated: 20/11/2020 09:03:07