First Blockchain Corridor With Ripple
First Blockchain Corridor With Ripple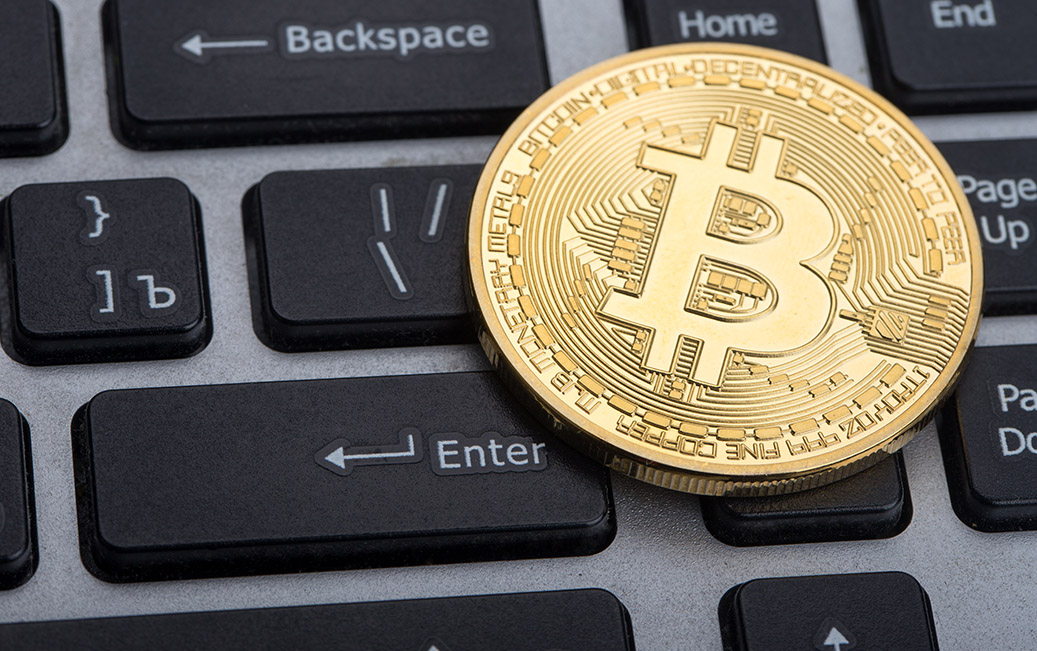 November 17 2017 2:31 PM
American Express have announced they have opened a blockchain corridor, incorporating Ripple, to transfer money from England to the United States in a matter of seconds.
A standard bank transaction normally takes one day or longer to go through using other devices and this new scheme is being heralded as a faster and safer way to carry out transactions.
The new corridor allows payments to instantly go through using Ripple's blockchain RippleNet, letting American Express customers connect directly to UK banks using this ground-breaking technology. United States-based Amex customers can now instantly connect to UK-based Santander accounts, for example, resulting in speedier transactions for all.
This news caps a hugely successful year for American Express, after they recently partnered with Abra and also joined the Hyperledger blockchain consortium earlier in the year.
Ripple's latest work follows on from their successful project trialling the connectivity between Europe and the United States working with SEB, a Swedish-based bank. Having overseen $630m worth of transactions since launching, SEB now have plans to work alongside Ripple once more in connecting Stockholm, Sweden's capital city, to New York City.
Payments currently take a maximum of nine seconds using that route, and other banks are now expected to follow suit by enabling cross-border payments. Last month, Cuallix – one of Ripple's partners - successfully changed cross-border fund transfers into XRP, and Swift are also in the process of constructing their own Hyperledger-led blockchain, so the days of bank transactions taking days to go through could be numbered.
Page Last Updated: 03/01/2019 10:55:12