Google to Ban Cryptocurrency adverts
Google to Ban Cryptocurrency adverts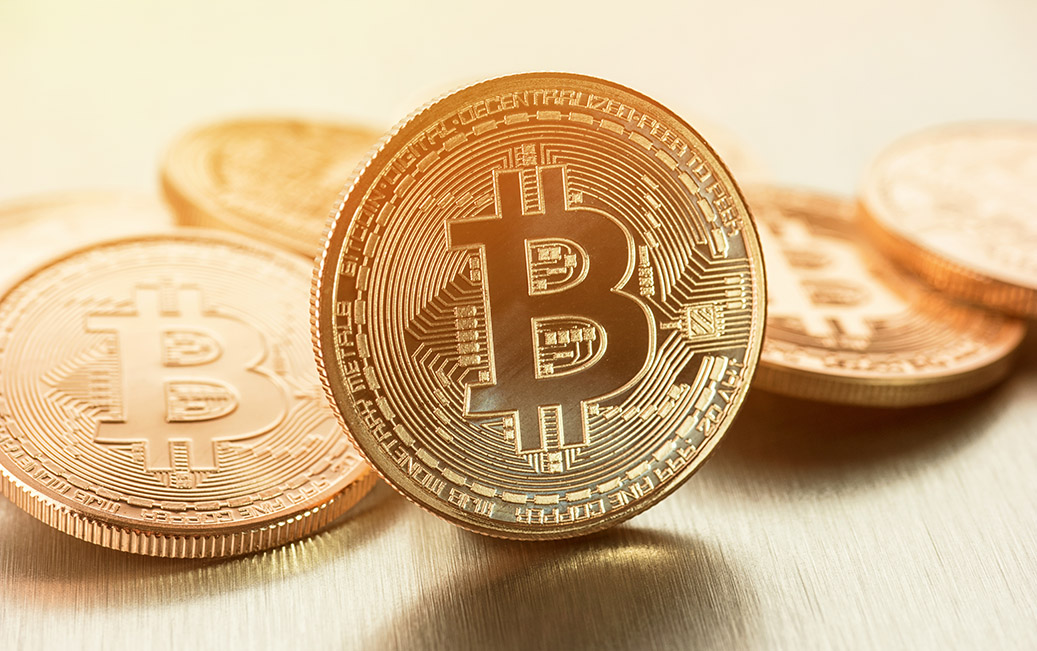 March 15 2018 11:11 AM
Bitcoin prices fell by 9% on Wednesday 14th March after Google announced they would no longer allow cryptocurrency ads on its network. This follows on from Facebook banning adverts for binary options, ICO's and cryptocurrency in January. Although the news was announced in March, the restricted advertising will be rolled out slowly and in place fully come June.
Whether the price fall is directly linked to Google's announcement is too hard to tell. Bitcoin price is infamous for its volatility, and constant doubts over regulation and banning of trading in certain countries will make the price fluctuate hugely on a daily, and sometimes hourly, basis. News that the SEC may impose an emergency asset freeze on an initial coin offering also broke on the 14th, whilst there was also expected to be an announcement of a ban on Bitcoin trading in China. However, Bitcoin has been 'banned' in China since 2013, so take that with a pinch of salt!
The Bitcoin slide continued as Mt.Gox continued to sell off large amounts of Bitcoin in order to pay back its creditors after filing for bankruptcy. The exchange closed in 2014 after losing around 850,000 Bitcoins, valued at nearly $7billion with today's prices, whilst the founder is currently in a legal battle over embezzlement charges, although he has pleaded not guilty.
The ban on adverts may turn out to be a good thing to clamp down on the number of scams that have been happening through ICO's. The unregulated nature of cryptocurrency's makes scams like this much easier to carry out than through a normal IPO. Nevertheless, if you are investing your cryptocurrencies, then you should take more care in where they go rather than just offering up them up to try and "find the next Bitcoin". If it sounds too good to be true then it probably is!
Page Last Updated: 15/03/2018 11:11:30