Lifetime Mining Contracts Paused
Lifetime Mining Contracts Paused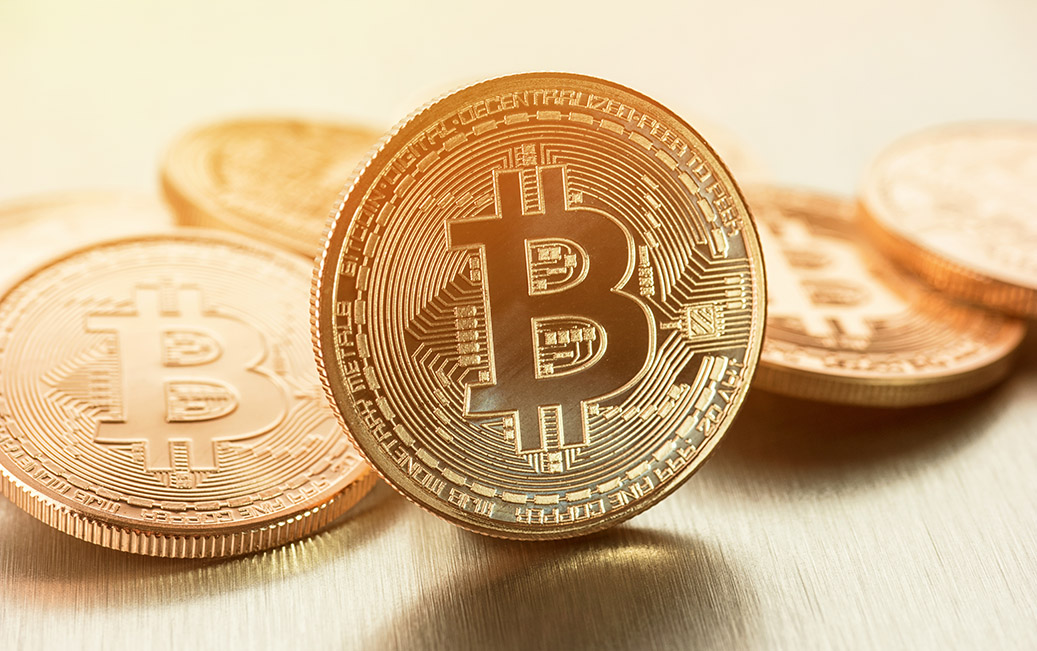 January 19 2018 11:36 AM
The cloud mining company pool.bitcoin.com has written to its cloud mining contract holders to say that it is pausing their contracts for at least 3 ½ months while they move their mining operation out of China.
This may come as a surprise to many contract owners because their website declares, "We have partnered with the largest Bitcoin mining farm in North America, to source cloud mining hashrate at the best value." So, it turns out they weren't being entirely truthful about the location of their mining hardware!
The email went on to give contract owners two options
To receive a 100% refund, or
To pause the contract from January 18th to approximately April 30th
The refund offer appears generous on the outset. But it goes on to specify that the refund will be based on the initial USD cost of the contract. Given the rise in BTC vs Fiat, this means you will NOT receive a 100% refund of your bitcoins that you used to purchase the contract in the first place unless you bought very recently.
The pause offer is also worrisome. Bitcoin.com estimates that its "lifetime" contracts will run for around 1.3 years. With this pause you will be losing around 0.3 years of the contract whilst difficulty continues to rise. What is more, anyone involved in I.T. knows that timescales are prone to "stretch" – very, very few come in ahead of time. Thus you risk losing more than 0.3 years or 30% of the contract.
Page Last Updated: 03/01/2019 10:55:51