Nasdaq to Launch Bitcoin Futures
Nasdaq to Launch Bitcoin Futures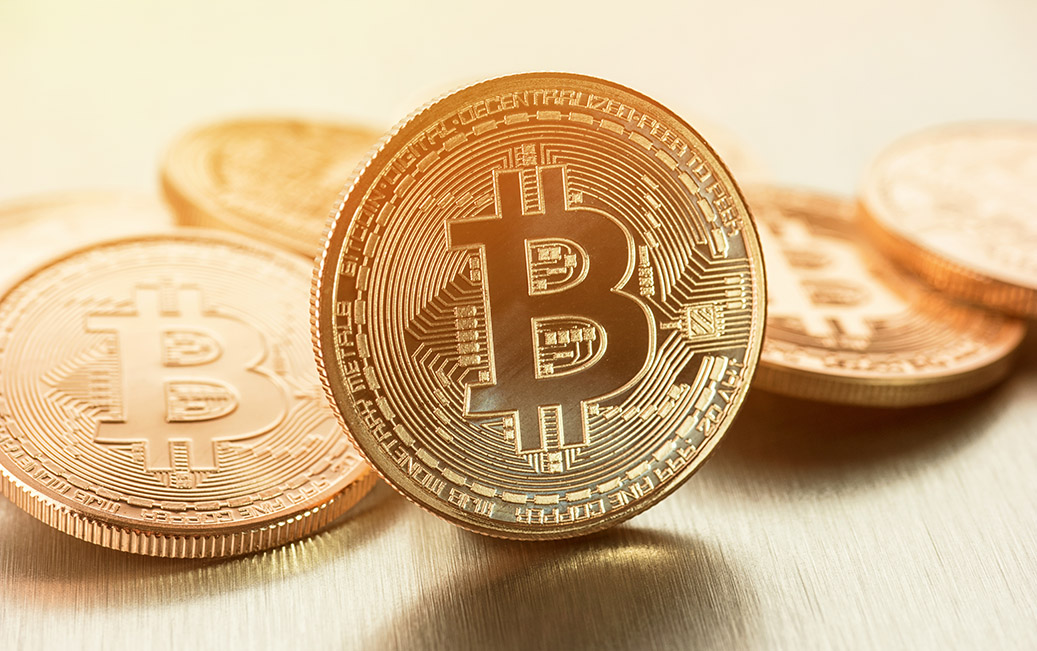 December 1 2017 2:55 PM
Nasdaq Inc, the world's second-largest stock exchange, are planning to launch a bitcoin futures contract in the first half of 2018. The proposed move by the New York-based company would enable traders to bet on the increase or decrease of the cryptocurrency's value without having to own any of the actual currency.
Nasdaq have become the third exchange operator to unveil potential plans for bitcoins-based future contracts, following similar announcements recently made by Chicago's CME Group and CBOE Holdings, pending approval.
Nasdaq's plans will apparently differ from those put forward by their two counterparts by using an index tool that generates prices from over 50 global bitcoin exchanges. CME will be basing their futures contract on the CF Bitcoin Reference Rate (BRR), tracking the dollar's bitcoin price daily from four different exchanges, whilst CBOE are reportedly using Gemini Trust – a digital currency exchange – to price their futures contract.
Many industry experts believe it is this gearing-up of major exchanges to market Bitcoins that is behind the recent big gains in Bitcoin prices (relative to fiat) and the increased volatility.
Page Last Updated: 20/11/2020 09:03:07