NiceHash Hacked
NiceHash Hacked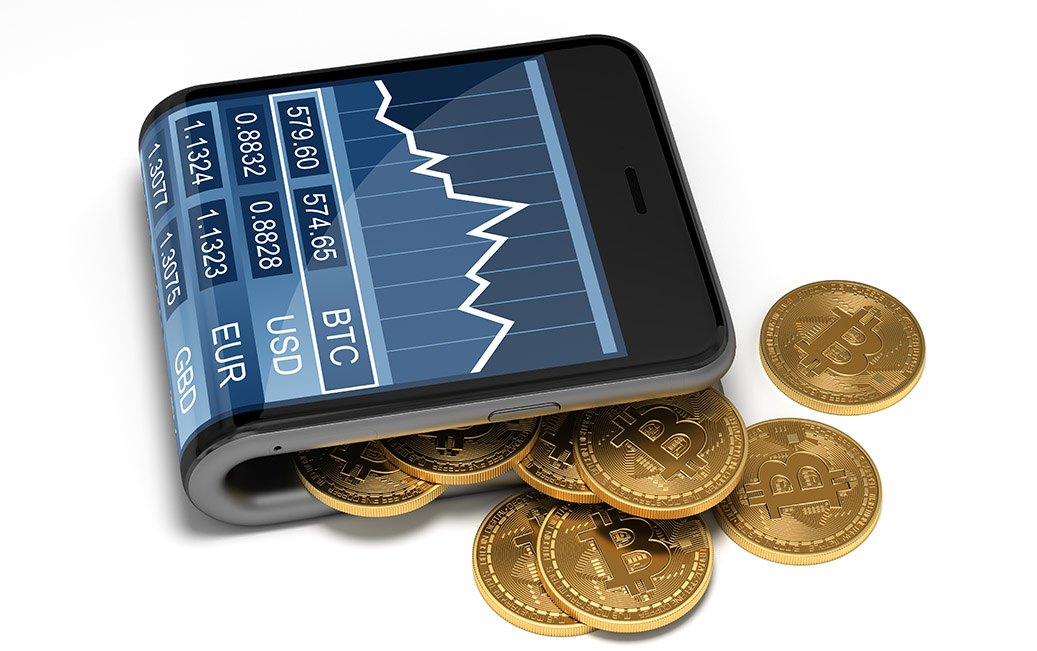 December 7 2017 3:52 PM
Users of NiceHash are being urged to change their passwords as a matter of priority after over $60 million of customers' bitcoin was stolen from their wallets by hackers.
The Slovenia-based cryptocurrency mining marketplace, formed in 2014, allows users to buy computing power for mining different cryptocurrencies, like Bitcoin.
However, they suffered an hours-long power outage on their network when the hackers struck, and every penny of virtual currency was taken.
NiceHash stopped all operations for 24 hours following the raid to try and determine just what happened. Described by NiceHash head of marketing Andrej P. Škraba as a 'highly professional attack with sophisticated social engineering', it's been suggested around 4,700 bitcoins were stolen in total.
They released an official statement on their website, stating "Unfortunately, there has been a security breach involving NiceHash website. We are currently investigating the nature of the incident and. Clearly, this is a matter of deep concern and we are working hard to rectify the matter in the coming days."
"The incident has been reported to the relevant authorities and law enforcement and we are co-operating with them as a matter of urgency", they added.
Page Last Updated: 20/11/2020 09:03:07