Premier League clubs spent 69,916 BTC in January
Premier League clubs spent 69,916 BTC in January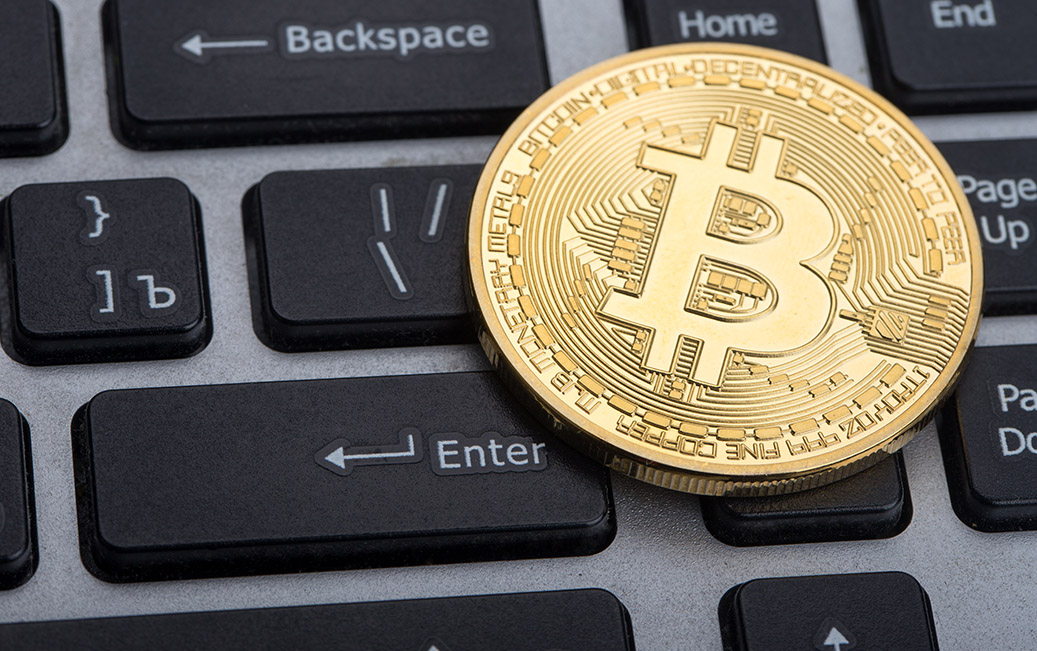 February 9 2018 3:26 PM
In the 2018 January transfer window, Premier League football clubs spent over 69,916 BTC buying players from rival clubs. The total amount dwarfs the previous record set last year at 39,450 after a number of big clubs made moves for high calibre players from all over the world. In fact, the spending on the final day of the transfer window was over 25,000 BTC.
Now of course the clubs didn't actually make their purchases using bitcoin as its much more conventional for players to be bought or taken on loan using regular fiat currency, but during the transfer window a Turkish club did set a world-wide precedent when they bought a player using bitcoin along with fiat currency. Although the transaction was very small, it was still the first of its kind and does make you wonder whether other big clubs could consider it should their owners have a stash of bitcoins themselves.
Using bitcoin as currency for player transfers does make sense due to the extremely quick transaction times, which in turn could be extremely useful come deadline day where teams are trying to make a number of deals in the dying minutes before the window closes at 23:00 GMT. Teams that don't have much money lying about may have to wait for money to come in from selling a player before they can buy one themselves, and using bitcoin would make this a lot easier due to transaction times being as little as 15 minutes compared to days for a bank transfer.
Because of the sheer amount of money in football, each transfer is very carefully checked and regulated which is another point where bitcoin transfers could be controversial. No banks being involved means the payments would be direct from team to team or even owner to owner, leaving room for suspicious activity in a sport that is already ripe with corruption.
Page Last Updated: 03/01/2019 10:59:45