Ukraine Blocks but price soars
Ukraine Blocks but price soars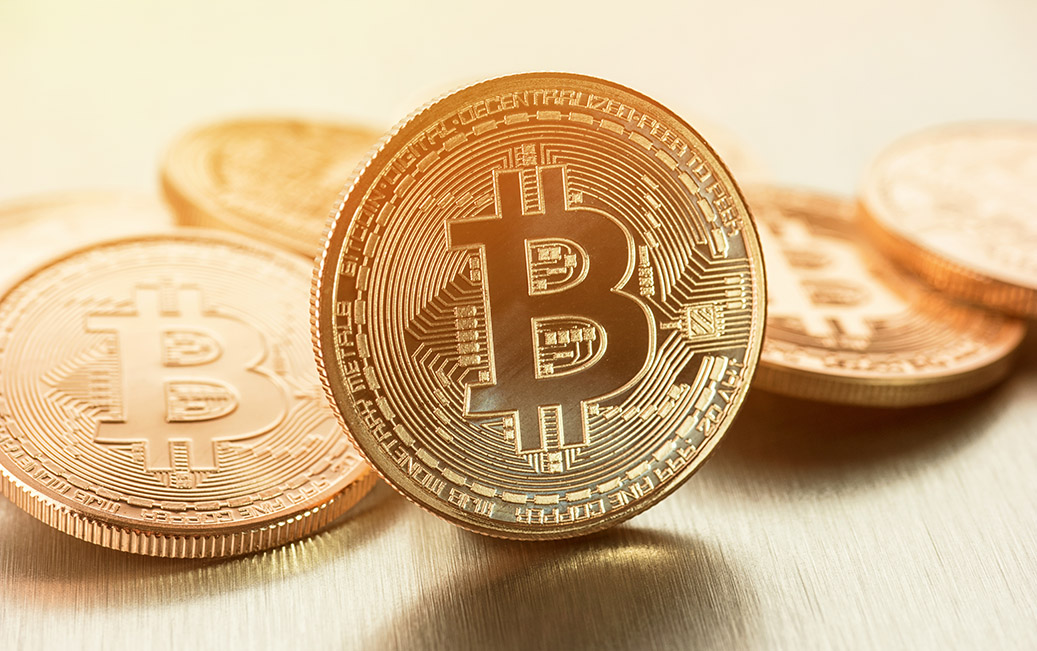 October 12 2017 4:08 PM
The Ukraine Government has proposed to start overseeing Bitcoins and the whole local cryptocurrency system via its central bank, The National Bank of Ukraine.
A bill is currently proceeding through the Ukrainian parliament, Verkhovna Rada, and might be modified as it progresses. However, in its current form the bank would create guidelines that Ukranian exchanges would have to follow, which would include stipulations on taxation and data redemption. In addition, the bill proposes to mirror the US IRS and imposes taxes on bitcoins as if they were property.
Whilst the Ukrainians debate the future of bitcoins in their country, the fiat value of a bitcoin has reached new highs.
Bitcoins touched the equivalent of $5,000 in September before being knocked back by as much as 35% on the news of Chinese intervention. But in recent days the exchange rate has tested that 5,000 barrier before bursting through previous records at approximately 8am UTC on 12th October, 2017.
Bitcoins fiat value in dollars has now soared by 750% in the last year.
Page Last Updated: 23/01/2018 09:22:47