Earning Bitcoins
Earning Bitcoins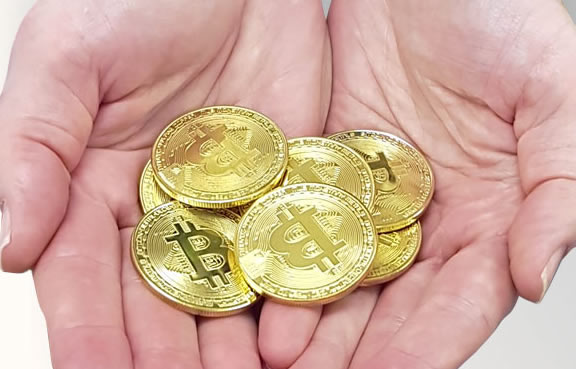 The act of earning Bitcoins is where there are a lot of different opportunities depending on how much time you are willing to invest. With bitcoin prices seemingly on an upward trend, it could be worth your while taking part in these 'faucets', but you should look through the different options to see which one will earn you the best return.
Bitcoin Faucets are websites or apps that pay extremely small amounts of Bitcoin (typically one one-hundredth of a thousandth) for performing simple tasks. The main purpose of these faucets is to introduce users to Bitcoin, get traffic, or to make money. All three of these result in long-term gains for the faucet owner so don't think they are being altruistic. Faucets usually require users to fill out small Captcha's or to click something or play a game.
Three ways to Earn Bitcoins
You can get bitcoins by completing online surveys. However, you might want to think about what is going to happen with the information you give in the survey – quite often it will result in you receiving multiple 'opportunities', which most of us call spam.
You can get bitcoins through 'cashback' or 'rakeback' schemes. These work in a similar manner to some credit cards in terms of the rebates they provide for going through their service when you make online purchases. This can be worthwhile when you get to bigger ticket items like flights and hotel rooms.
Finally, you *could* earn bitcoins through gambling. Casinos can be a source of income, but will lead to a loss for most people.
The trick with all of these faucets is to make sure you don't get distracted by the idea of having Bitcoin and forget that some of them are relatively low paying. The solution to this is to calculate what your time is worth on a per hour basis using whatever metric you deem best. Then see if it would be a better use of your time to do something else and buy Bitcoin with the earnings from that. Also, please be aware that they do tend to change their terms of service quite often, so it pays to keep up-to-date on the payouts available.
At the end of the day, learning as much as you can about bitcoins on resources such as bitcoins.net, then making fully-informed investment and trading decisions is more likely to earn you more bitcoins than any of the schemes above.