Mining Software
Mining Software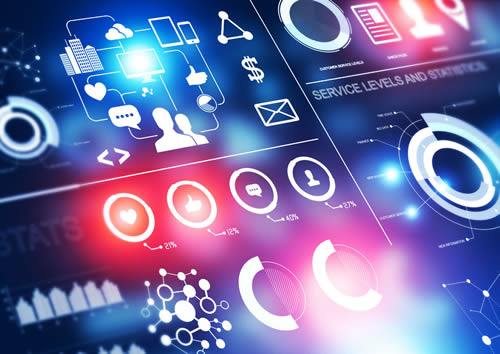 Once you have your Bitcoin mining hardware sorted, your next task is to find the best Bitcoin mining software for your OS. Whether you use Windows, Linux or Mac OS, there are a host of software options available to you.
What Mining Software Does
Mining software allows your work to enter the wider Bitcoin network, and for you to receive incoming data from other miners. It tracks the performance of your miner, including the input and output values, as well as the effect of the process on your device.
For both solo and pool miners, Bitcoin mining software is the fuel that makes your hardware work for you. It links you directly to the blockchain or provides you with access to a pool of other miners who share block rewards.
Mac OS X Mining Software
RPC Miner is available exclusively for MacOS users and runs on Mac OS 10.6 (Snow Leopard) and higher. It has been around since 2011 and integrates with Mac OS APIs, as well as boasting a host of other features.
Windows Mining Software
Windows users running Windows 8.1 (October 2013) or Windows 10 (July 2015) can get going with Bitcoin Miner. It supports pool mining and provides handy profitability reports, so you can keep track of how effective your mining is.
Bitcoin Miner is easy to use and offers clear instructions for new users. It features power-saving and night modes, with fast share submission.
Multi-platform Mining Software
CGMiner is a popular choice for miners, offering detailed support for a vast range of different Bitcoin mining hardware. Features include self-detection of new blocks with a mini database, control over your fan speed, remote interface capabilities and much more.
BFGMiner is similar to CGMiner and prides itself on its dynamic clocking, monitoring and remote interface capabilities.
EasyMiner's mission statement is to make "cryptocoin mining simple by ensuring maximum transparency" thanks to its featured log viewer. You can control the lightweight software through a simple interface, which makes it perfect for those just starting out in Bitcoin mining. It also generates easy-to-read graphs to keep you on track with the miner's performance.
How to Decide
Which software you choose depends on what you want it to do and how much experience you have in Bitcoin mining. For those starting out, EasyMiner's simple interface is attractive, whilst the popularity of CGMiner with newcomers and old hands alike suggests it does the job well. If you run a Windows device and like to keep a keen eye on the effectiveness of your mining, Bitcoin Miner's profitability reports come highly recommended by users.