Footballer Signed with Bitcoins
Footballer Signed with Bitcoins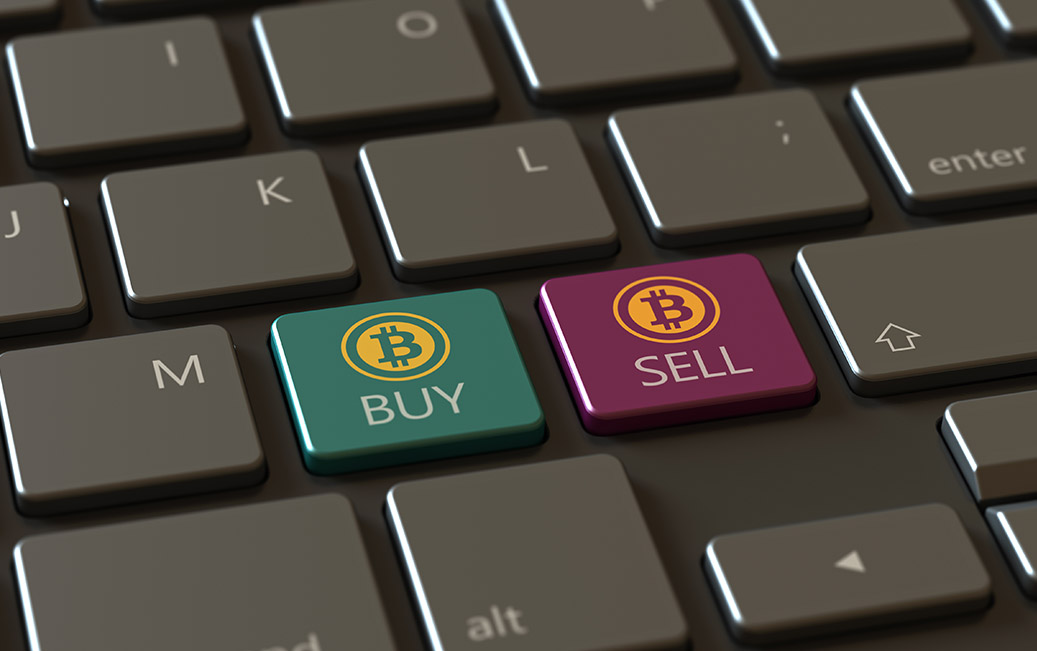 January 31 2018 12:19 PM
Amateur Turkish football club Harunustaspor are believed to have become the first side in history to sign a player using Bitcoins to pay the transfer fee.
The club, who play in the Sakarya First Division Group B, have signed 22-year-old Omer Faruk Kiroglu, securing the deal using 0.0524 bitcoin along with 2,500 Turkish Lira.
Haldun Sehit, the club's president, said: "This is a first in Turkey and the world (signing a player using bitcoin), we are proud of this achievement and know it will raise our profile here, internationally and among the (bitcoin) community."
Kiroglu's transfer using cryptocurrency could see more players signing for clubs in future with bitcoins, or other digital currencies, as official payments.
Buy Neymar for Bitcoins
If Neymar had just transferred from Barcelona to PSG would have cost around XBT 27,240, Coutinho would have cost Barcelona around XBT 19,600 to prise him from Liverpool and Ousmane Dembele would have been valued at XBT 12,900 for his transfer from Dortmund to Barca.
Page Last Updated: 20/11/2020 09:03:07