Ripple Price drop
Ripple Price drop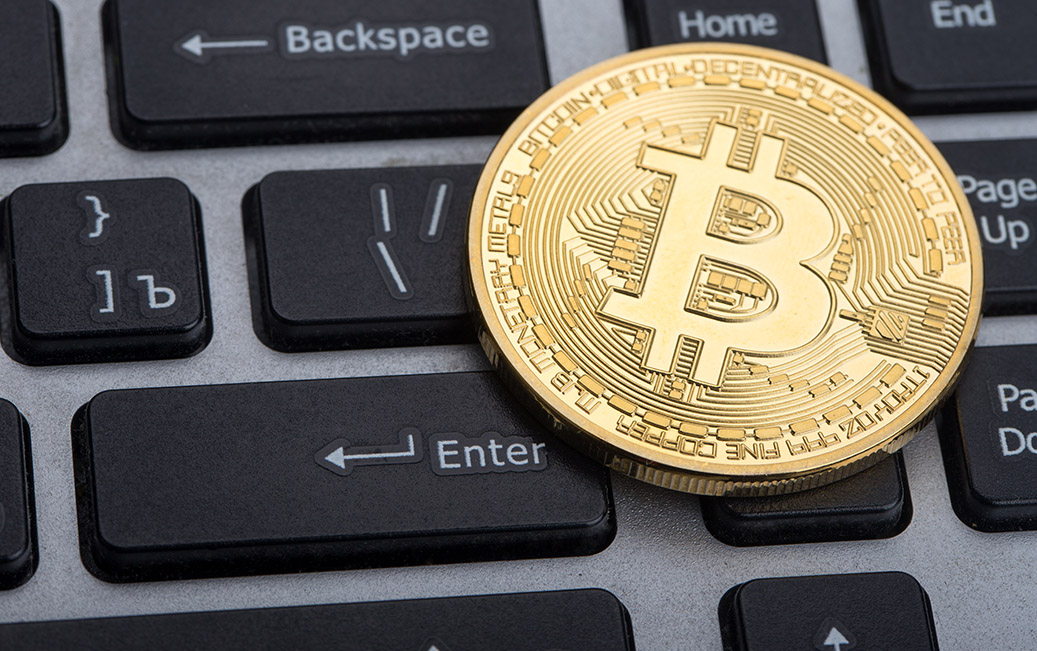 January 8 2018 10:53 AM
The value of XRP, the Ripple coin, dropped sharply overnight on 8th January relative to Bitcoin and fiat currencies. From trading close to 0.000200btc ($3.19) the exchange price dropped dramatically to 0.000168btc ($2.67). However, this isn't a sudden loss of faith as it might first appear.
The Ripple price correction seems to have come about from coinmarketcap's decision to remove or exclude Korean price pairs from the displayed XRP price – this makes it look like the price has dropped – which then triggered some panic selling. Although coinmarketcap redefined the average, they did not recalculate historical charts, hence the appearance of a sudden drop.
The data has been excluded because of the obvious difficulty in getting KRW out of the country due to capital controls and the shortage of Bitcoins and other cryptos in Korea which distorts the market price.
It is estimated that half of XRP's recent rises could be attributed to the KRW/XRP pairing on exchanges.
Page Last Updated: 03/01/2019 11:00:04