Segwit2x Postponed Indefinitely
Segwit2x Postponed Indefinitely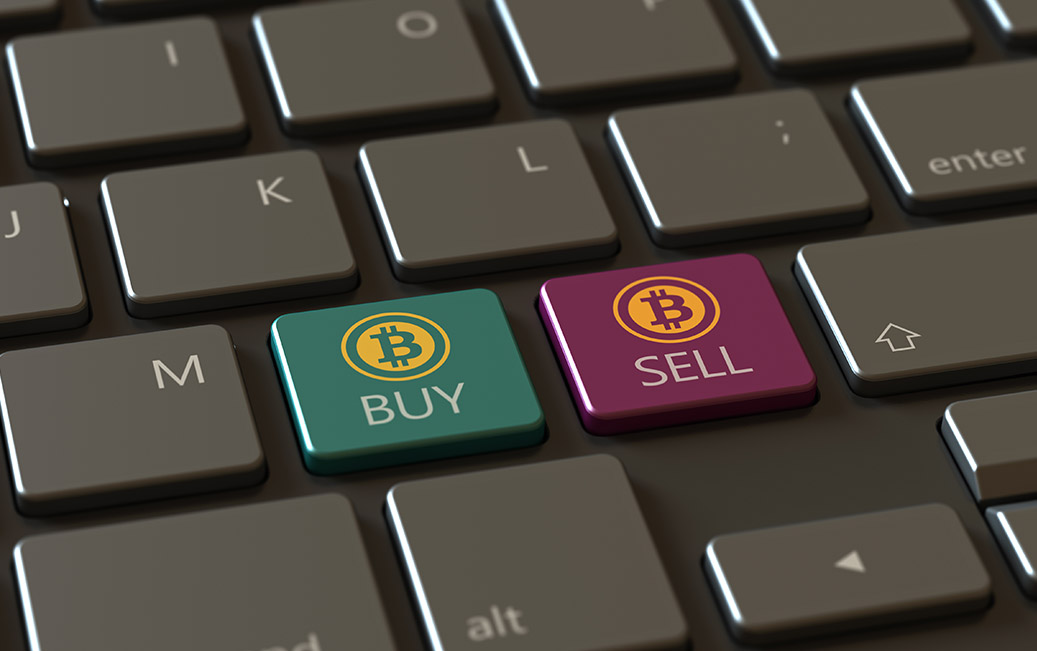 November 15 2017 5:37 PM
Plans to launch a Bitcoin Segwit2x upgrade have now been "postponed indefinitely" after a lack of support from the cryptocurrency industry. The proposed changes would have seen the blocksize increase from 1MB to 2MB, improving Bitcoin's scalability, but it was always a contentious issue from within the concerned bitcoin community.
Mike Belshe (BitGo CEO), Wences Casares (Xapo CEO), Jihan Wu (Bitmain CEO), Peter Smith (Blockchain CEO), Erik Voorhees (Shapeshift CEO) and Jeff Garzik (Bloq CEO) all met at May's Consensus 2017 in New York to discuss the proposed changes as part of a two-part plan. The initial SegWit update went through in August, but the 2MB blocksize increase won't be following suit after an official announcement made by Belshe to the Bitcoin-SegWit2x mailing list on Wednesday 8th November.
"Although we strongly believe in the need for a larger blocksize, there is something we believe is even more important: keeping the community together", Belshe said. He went on to say their goal was to never divide the community, and that on-chain capacity increases will be necessary as blockchain fees rise.
The creation of a separate x2 network was put forward as a way to decrease the time it took for bitcoin transactions to take place, but it couldn't generate enough support for the update to go through. The proposal had been met with widespread criticism, with claims it would result in a divided community - stunting the growth of Bitcoin - as not everyone was onboard with the idea.
Although plans to carry out the 2MB upgrade have been suspended indefinitely, Belshe added he hoped the blocksize increases could be debated at a later date.
The fiat value of BTC initially fell following the news of the fork's demise, whilst those of coins with larger blocks surged in value. Bitcoin Cash, which supports an 8MB block more than doubled in price from $800 to $1800 over the weekend. Whilst Dash, with a similar-to-segwit2x proposed increase to a 2MB block, surged from $330 to $540.
Page Last Updated: 08/01/2018 11:07:03