South Korea ban on Bitcoins
South Korea ban on Bitcoins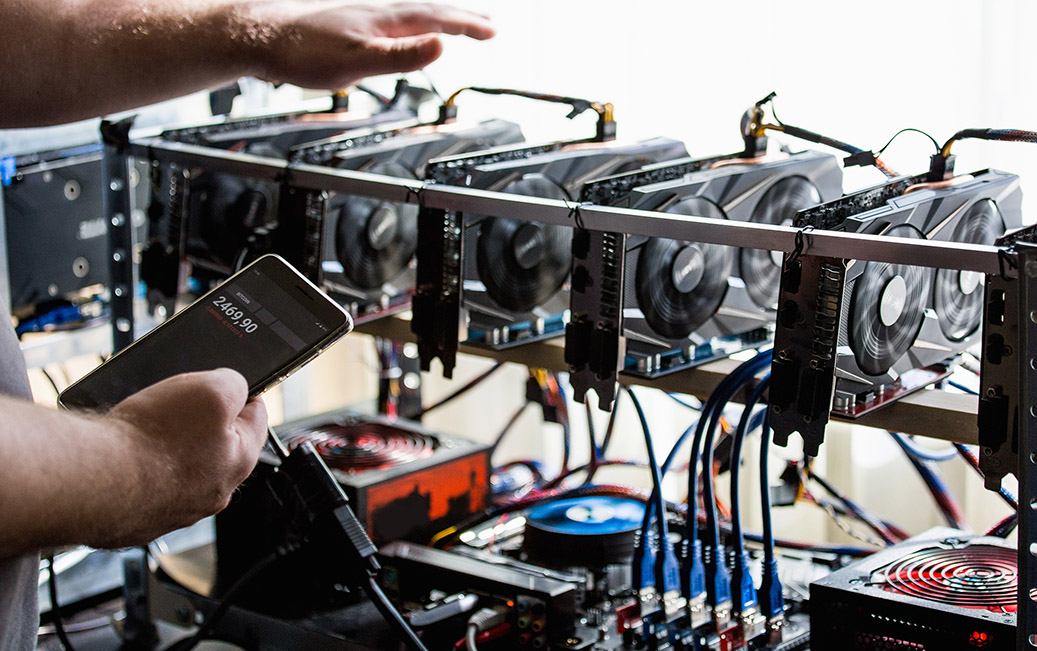 January 11 2018 3:09 PM
South Korea is reportedly planning to ban all anonymous bitcoin trading accounts in an attempt to prevent potential money laundering, although there is some confusion about the scale of the proposed ban and whether it will be upheld.
The news of some form of ban being propositioned follows on from some of the country's largest cryptocurrencies – including Bithumb and Coione - being raided by police and tax agencies for suspected tax evasion. The value of bitcoin has plummeted by at least 20% since the announcement, along with a decrease in the value of Ripple, Bitcoin Cash, Ethereum and Litecoin.
The south-east Asian country represents one of the biggest markets for cryptocurrencies, and differing reports suggest they appear eager to clamp down in some way on transactions involving virtual currencies. Park Sang-ki, South Korea's justice minister, said "There are great concerns regarding virtual currencies and justice ministry is basically preparing a bill to ban cryptocurrency trading through exchanges."
Cryptocurrencies, such as bitcoin, ethereum and ripple are worth around 30% more in South Korea's exchanges compared to anywhere else in the world, and any type of ban would surely have repercussions on the worldwide market given Korea's importance to the global marketplace.
If Korea were to ban all trading, the proposed change would be subject to a vote at South Korea's National Assembly, requiring a majority vote from the 297 members which could take years to go through.
If the full ban is upheld, it will make trading difficult in a country where there are concerns over a widespread gambling problem. However, virtual currencies have proved to be hugely popular within South Korea, and over 55,000 citizens have reportedly already signed a petition to abolish the crackdown on bitcoins.
Furthermore, the country's Minister of Strategy and Finance stated they do not share the same views as the justice minister on the proposed ban. They've expressed their disappointment at the premature release of Park's statement, adding his views don't represent the opinions of the entire government.
There is clearly some confusion within South Korea about the best way forward, and what aspects of bitcoin trading may or may not be banned.
Page Last Updated: 20/11/2020 09:03:07